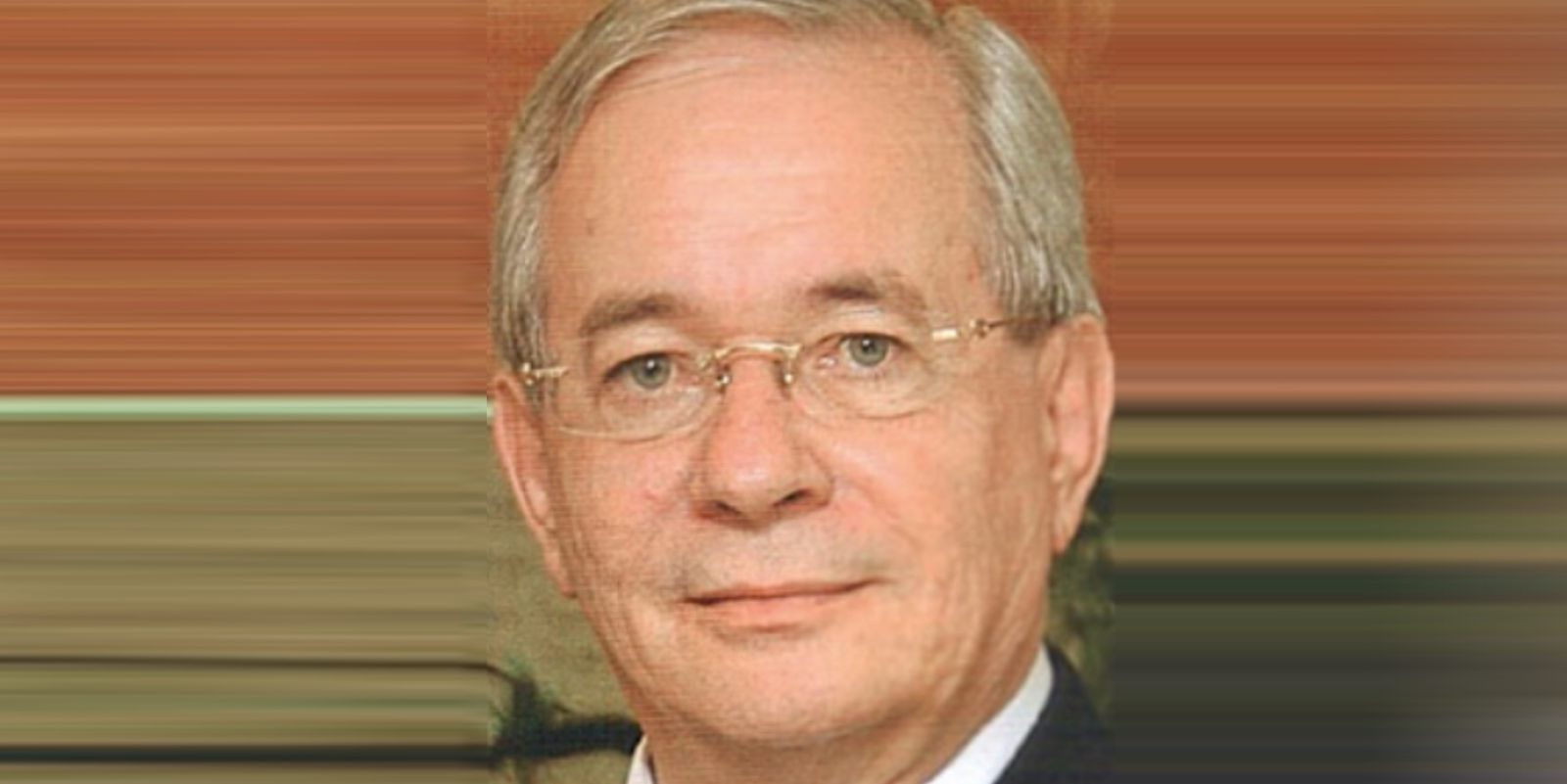 Dr. Michel Gagne
Originally from Quebec, Canada. Mr. Gagné is a high-performance lifestyle consultant, a mental preparation coach with Canadian Olympic Medalists athletes (Team Bruni Surin - Athletics, Team Gaétan Boucher - speed skating, Sylvie Fréchette team - synchronized swimming, Jacques Demers team - weightlifting), a management trainer in international corporate circles, a speaker and facilitator for more than 50 years. He has worked in Canada, Europe, Middle East, Asia, Africa, and the Caribbean.
Excellent motivator, Michel has worked with several Olympic Medallists and Athletes from Canada and abroad since the 1972 Munich Olympic Games. He has been an advisor, trainer and mental coach of several Olympic Coaches from Canada, Caribbean Islands, Sri Lanka, India, Malaysia, Singapore, Brunei. He was involved in the Montreal 1976 Olympic Games as Manager of the Training Venues.
He started getting involved in mental preparation for Olympic Athletes in several sports in Canada and abroad from 1972 until now.
Amongst Asia's world level athletes he worked with are: Squash Eight Times World champion Dato Nicol David, A1/F1 Driver Alex Young, LPGA Golfer Lim Siew Ai from Malaysia, Commonwealth Games Rhythmic Gymnastics Gold Medallist Team from Malaysia, Badminton Gold Medallist Rashid Sidek and Barcelona Olympic Medallists Jalani and Rasif Sidek from Malaysia, Sarah Chung from Sabah and Vasugi Maruthamuthu Asian Games  Gold Medallists in Taekwondo and Hii King Hung from Sarawak, Bronze Medalist in Taekwondo, Olympic Sprint Medallist Sushantika Jayasinghe from Sri Lanka, and many more.
While pursuing his master's degree in 1972, he was part of the Canadian observation delegation at the Munich Olympics. Since then, he has been recruited by Canadian and Asian teams for his innovative perspective in supporting athletes. He moved to Malaysia in 1990, where he spent the next 30 years honing his skills as a mental preparation coach with athletes and coaches, but also with employees and managers in the corporate world. He has also trained in Asia, in addition to many athletes, more than 5,000 professionals and senior managers in diverse workplaces (banking, government, multinational companies and SMEs: aerospace, manufacturing, biochemistry, real estate, construction, insurance, telecommunications, communication, technology, microelectronics, Low Tech, High Tech, etc.).
Michel Gagne is an Olympic Mental Trainer and Coach of Coaches. He was born in Canada and started his career in the elite sports with DR.Terry Orlick. 25 years ago, the Malaysian Olympic Committee asked if Michel could introduce mental training in Malaysia. It went so well that instead of just staying the three agreed months, he spent 30 years there!

In the last two decades, he has also introduced mental training and coaching in several large international companies in Bahrain, Brunei, China, Cambodia, Malaysia, India, Indonesia, Thailand, the Philippines and in some African countries.

During the workshop Michel will share: "The 21 HABITS of the HIGH ACHIEVERS". And a STEP BY STEP ROAD MAD for achieving the IMPOSSIBLE FUTURE IN THIS DISTURRBING ERA, Entrepreneurs and Managers in Business, World Class Athletes, pensioners, parents, children and the disabled - all need tools to stay in the HERE and NOW and live the MOMENT ALL THE TIME.
---
Workshop:
Achieve your life's goals. The THETA MIND techniques, work directly with your subconscious mind, giving you a deep conditioning experience and transformation that lasts.

The THETA MIND PROGRAM of High Achievement is a powerful self-improvement system that reveals the secrets of made achievers, giving you the tools, skills, and insight necessary to reach any goal you desire in life, business, work, and sports. You' will incorporate the characteristics of success into every fibre of your body.

A model for high achievement: Have you ever wondered why some people, with apparently no greater ability than you, have all the "results" on the road to personal and professional success?

Through five years researching this question conducted at Harvard, Yale, Stanford, and the University of California, they discovered 21 characteristics common to high achievers. They have identified a pattern of attitudes and habits associated with high achievers.

Condensing this research, we have created an ideal model of the high achiever the very essentials of accomplishment. This model of high achievement provides you with a vivid picture of the mental, emotional, physical, and financial attitudes of the world's most successful individuals.

This Model of High Achievement will enable you to assimilate these characteristics into your own personality. *You will Master the habits of success: Through this presentation, you will discover a series of multi-sensory exercises, assessment and lessons that will help you make high achievement behaviour a daily habit. You'll compare your strengths and weaknesses to those of model high achievers. *