Kulturprogramm
Karten für die Abendveranstaltungen können während der Tagung im Tagungsbüro erworben werden.

Kammermusik Konzert - "Spirit and passion"
Kjell Fagéus (clarinet) und Love Derwinger (piano)

Donnerstag, 02.11.2023, 20:30 Uhr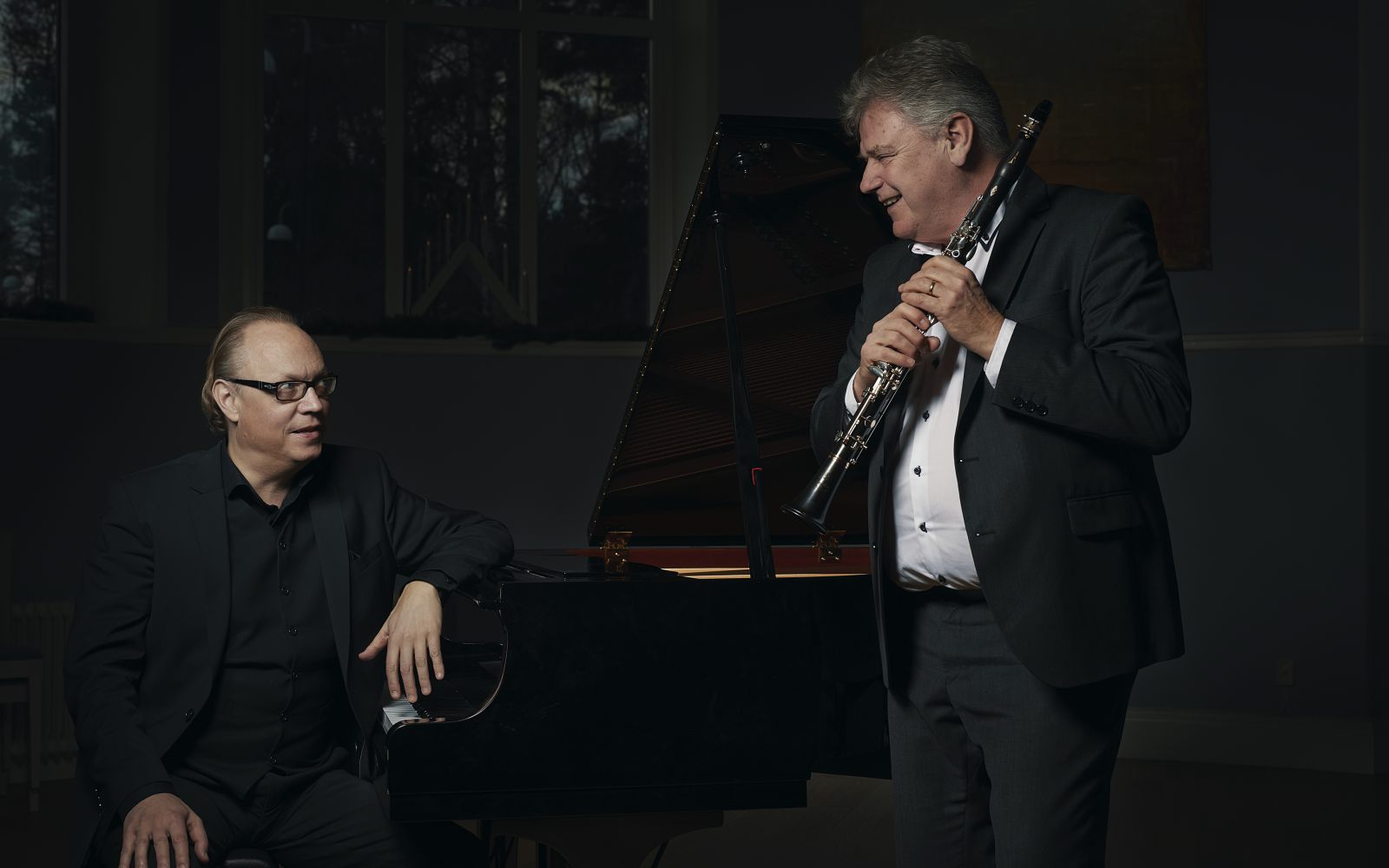 Robert Schumann (1810–1856) Fantasiestücke op. 73 -> Zart und mit Ausdruck 2. Lebhaft, leicht 3. Rasch und mit Feur
*Robert Schumann Schumann's music is in the middle of the "romantic" tradition of the 1800s with a lot of emotional expression. A central work in the repertoire for clarinet and piano. Quite often played on cello instead of clarinet. The piece is divided into three movements that goes into each other.
Anders Nilsson (b. 1954) Ballade for clarinet och piano (2022)
*Anders Nilsson is one of Sweden's foremost composers today. He writes for symphonies, solo concertos, operas, and chamber music.
Francis Poulenc (1899–1963) Sonata -> Allegro Tristamente 2. Romanza 3. Allegro con fuoco
*Francis Poulenc belonged to the group "Les six" in Paris during the 1920s. His music oscillates between different characters from deepest seriousness to playfulness. The Sonata for Clarinet and Piano is one of his last works written in 1962.
Johannes Brahms (1833–1897) Sonat op. 120 nr. 2 -> Allegro amabile 2. Allegro appassionato 3. Andante con moto- Allegro
*Johannes Brahms fell in love with the clarinet when he heard the clarinet player Richard Mühlfeld play. Brahms wrote four fantastic pieces for him, including two sonatas from 1894. The sonata performed here is the second of the two.

Duo Aeternica
Kjell Fagéus, clarinet and Love Derwinger, piano
Kjell Fagéus, clarinet – soloist and chamber musician. Fagéus works with some of Sweden's leading musicians in Chamber Music concerts and recordings. He has performed as a soloist with various Symphony and Chamber orchestras and has made many international tours.  Fagéus records radio, TV programs and has recorded about 20 CD´s that have been widely appreciated. Fagéus has previously been employed as principal clarinetist at the Royal Opera Orchestra for many years and as Concertmaster of the Stockholm Wind Symphony Orchestra. A great interest and long experience as an educator lead to many internationally seminars and courses in clarinet playing, chamber music, and in Artistic Mental Training. He is educated at the Stockholm Academy of Music with soloist diploma and pedagogue degree. Also educated at Juilliard School of Music in New York and at Unestahl Education with diploma in mental training and coaching. In addition, postgraduate education at the Dialogue Seminar at KTH. Fagéus has written two books and training programs in the subject of Artistic Mental Training. He has also initiated and conducted many music festivals as artistic director and producer.  He is playing on handmade Moe Custom Clarinets in A and Bflat.
*Love Derwinger belongs to the circle of Sweden's foremost pianists. He made his debut at the age of 16 as a soloist in F. Liszt's Second Piano Concerto and has since given concerts in Europe, USA, Canada, Japan, Middle East and South America and participated in many prestigious festivals worldwide. Derwinger has been a soloist with several of the major Scandinavian orchestras, Nieuw Sinfonietta Amsterdam, Residentie Orchestra the Hauge, Radio Philharmonie des NDR, Philharmonia Orchestra and others and collaborated with conductors such as Myung-WhunChung, Jun'ichi Hirokami, Paavo Järvi, Lev Markiz, Vassily Sinaiski and Leif Segerstam.
Love is known for his versatility and alternates soloist assignments with Chamber Music, Contemporary music and the "Lieder" repertoire. He has made over 40 CD recordings (BIS, CPO, Arte Verum and others) and his recordings of W. Stenhammar and K. Atterberg's piano concertos were selected for "Essential recordings" in BBC Music Magazine in 2010. Derwinger is also the author of the books "Goodnight" and "The Lecture – An Anachronistic Interview with Bach", both of which have been widely appreciated.
Love and Kjell have collaborated for 30 years with concerts, CD recordings and seminars.
Bunter Abend

Freitag, 03.11.2023, 20:30 Uhr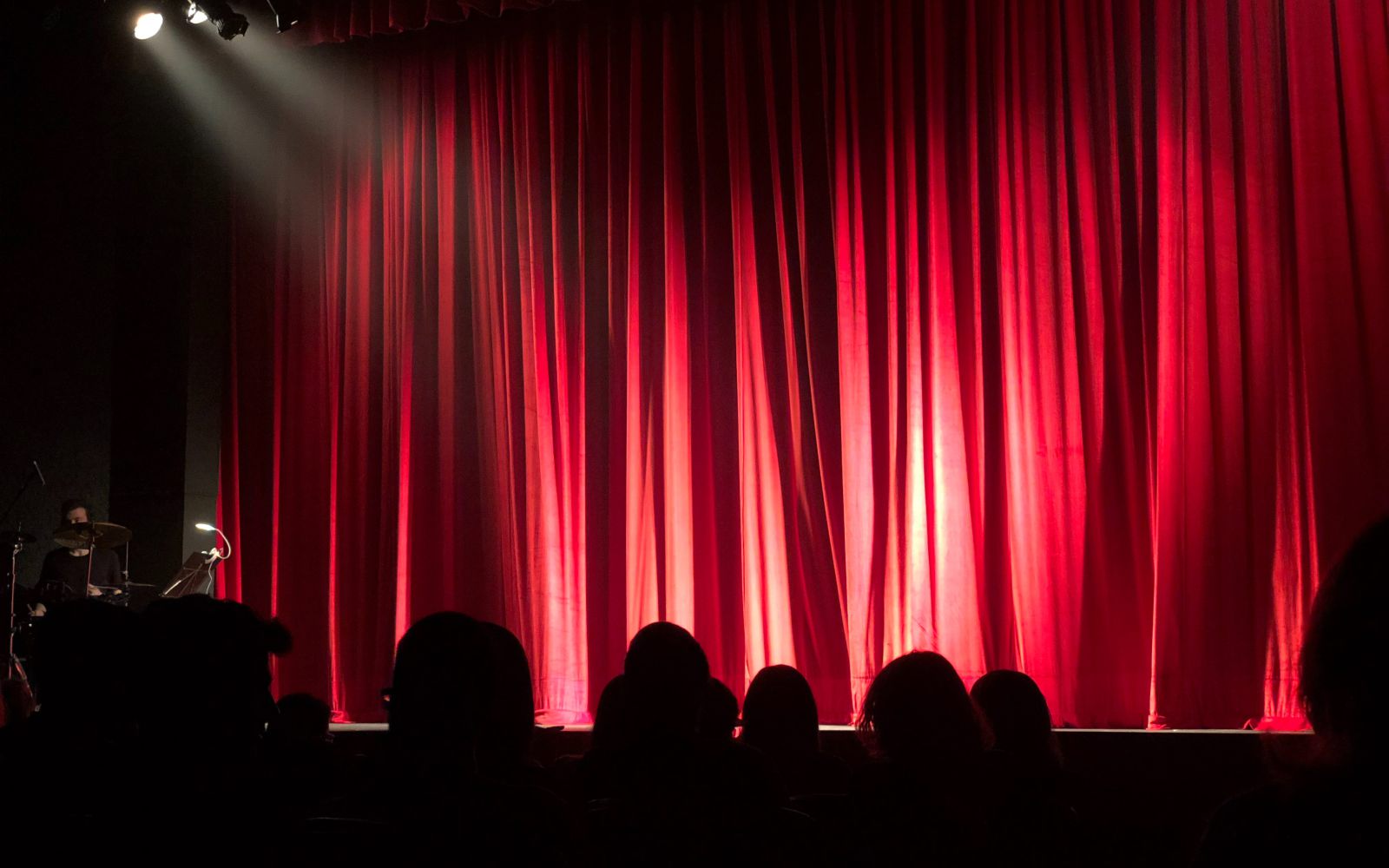 Bernhard Trenkle wird zusammen mit dem Kabarettisten Thomas C. Breuer einen unterhaltsamen und humorvollen Abend zusammenstellen. Thomas C. Breuer steht seit über 40 Jahren im deutschsprachigen Raum auf der Bühne und war regelmäßig im Radio und Fernsehen. Er selbst gilt als einer der Wortakrobaten unter den Kabarettisten. Von Thomas C. Breuer soll auf der Tagung ein neues Buch (bei Carl-Auer) mit satirischen Texten zum Thema Phobien und Ängste vorliegen. Daraus wird er neben seiner Moderation auch etwas einfließen lassen.

Bei diesem Bunten Abend werden die folgenden KünstlerInnen auf der Bühne stehen:
- Thomas C. Breuer (www.tc-world.com)
- Patricia Appel (www.patriciak.de)
- Ulf Sandström (www.ulfsandstrom.com)
- Nadya Vasina & Elena Foxes
- Melanie Haupt (www.melanie-haupt.de)
Tagungsparty mit Live-Musik von Miles

Samstag, 04.11.2023, 20:30 Uhr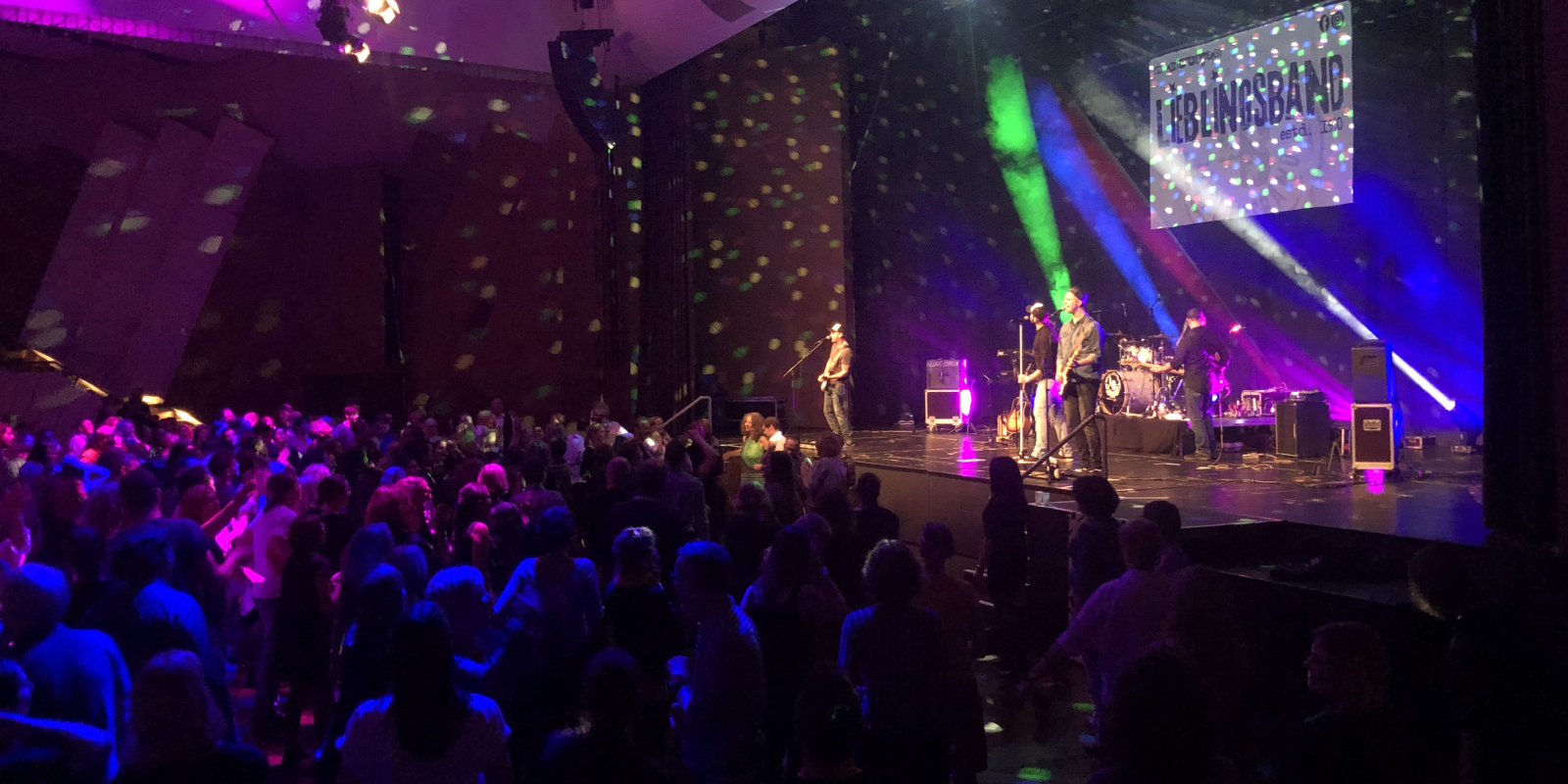 Am Samstag gibt es Tanz und Live-Musik und auch Raum und Zeit, sich mit anderen KollegInnen auszutauschen.
Freier Eintritt.
Preise für das Kulturprogramm
| | Regulärer Vorverkauf | Abendkasse |
| --- | --- | --- |
| Kammermusik Konzert - "Spirit and passion" | | |
| Bunter Abend | | |
| Tagungsfest mit Live-Musik | | |
*Alle Preise inklusive Mehrwertsteuer.
Karten für die Abendveranstaltungen können während der Tagung im Tagungsbüro erworben werden.